You want to become a member of business executives with expanding companies. You are at the right place at the right time.
We offer a lot of useful, hands-on, successfully applied management skills and tools for you to flourish & prosper.
Register today and be part of this awesome community.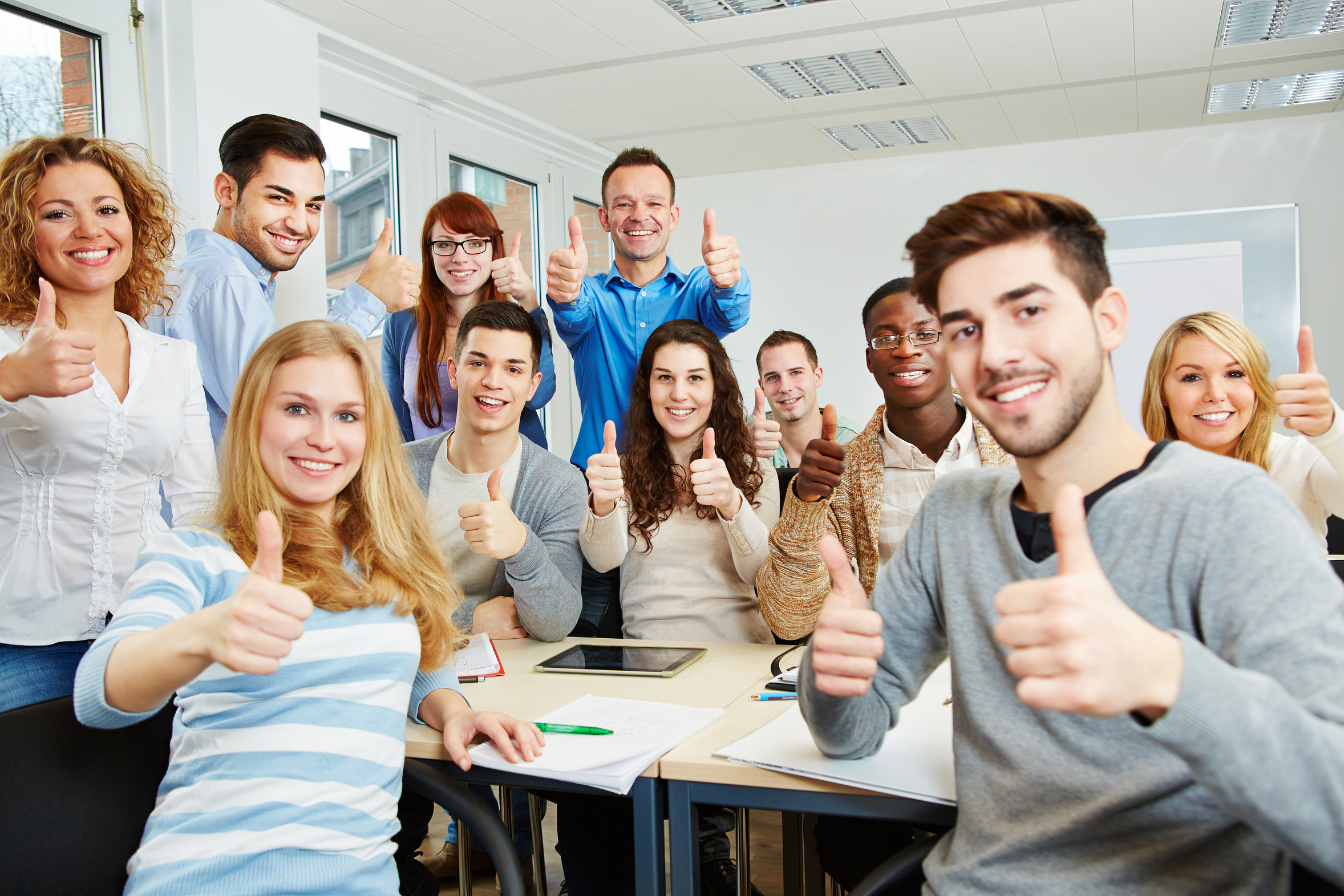 Be part of this worldwide movement!